Introduction to 'Kaffah Kids' Kindergarten
Established on 2014, this kindergarten auspices under Yayasan Dana Kebajikan Muslim Malaysia (YDKMM). Founder, Mrs. Syakirah bt Mohd Nadzir together with Dr. Hj. Mohd Hizul Azri bin Hj. Md. Noor started this kindergarten, along with advisors from Dr. Nurul Rawaida Ain bt Burhani. Using Sunnah-based concept, in which the learning emphasizes the balance of world science and religious knowledge.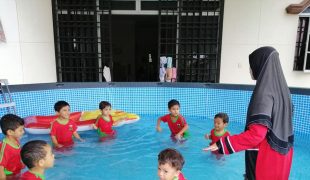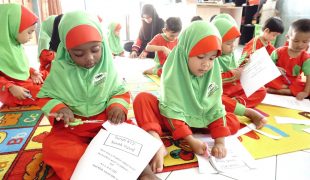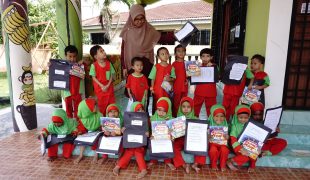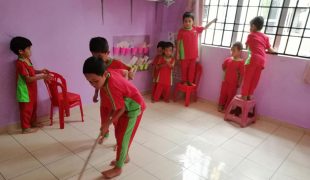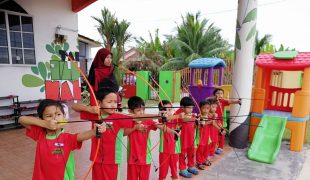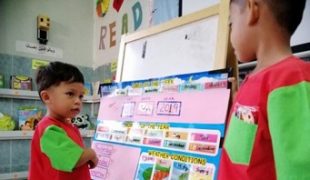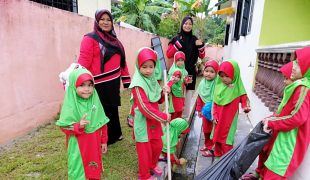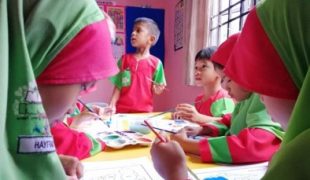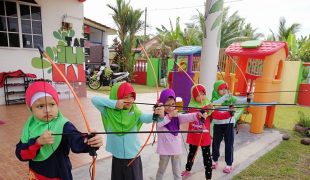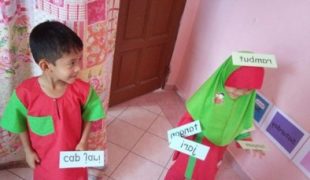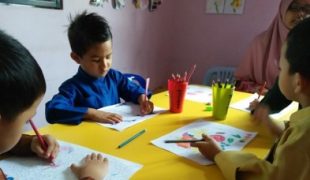 Our Objective
We aim to enrich the beautiful young minds, liberate, empower and motivate the children to use their individual gifts with confidence, creativity and generosity in loving and responsible service. At Kaffah Kids, we work hard to give the children the opportunities to develop as intelligent, independent, confident, wise and lovable young people.
Our Vision
To be the leader in the world's premier education system based on al-Quran and as-Sunnah.
Our Mission
Creating a quality kindergarten, from the management system, modules, and educators.
Creating a world-renowned early childhood education module.
Creating service/ product line related to children.
Become a parenting reference platform and child education tips for parents.